Management Team Officer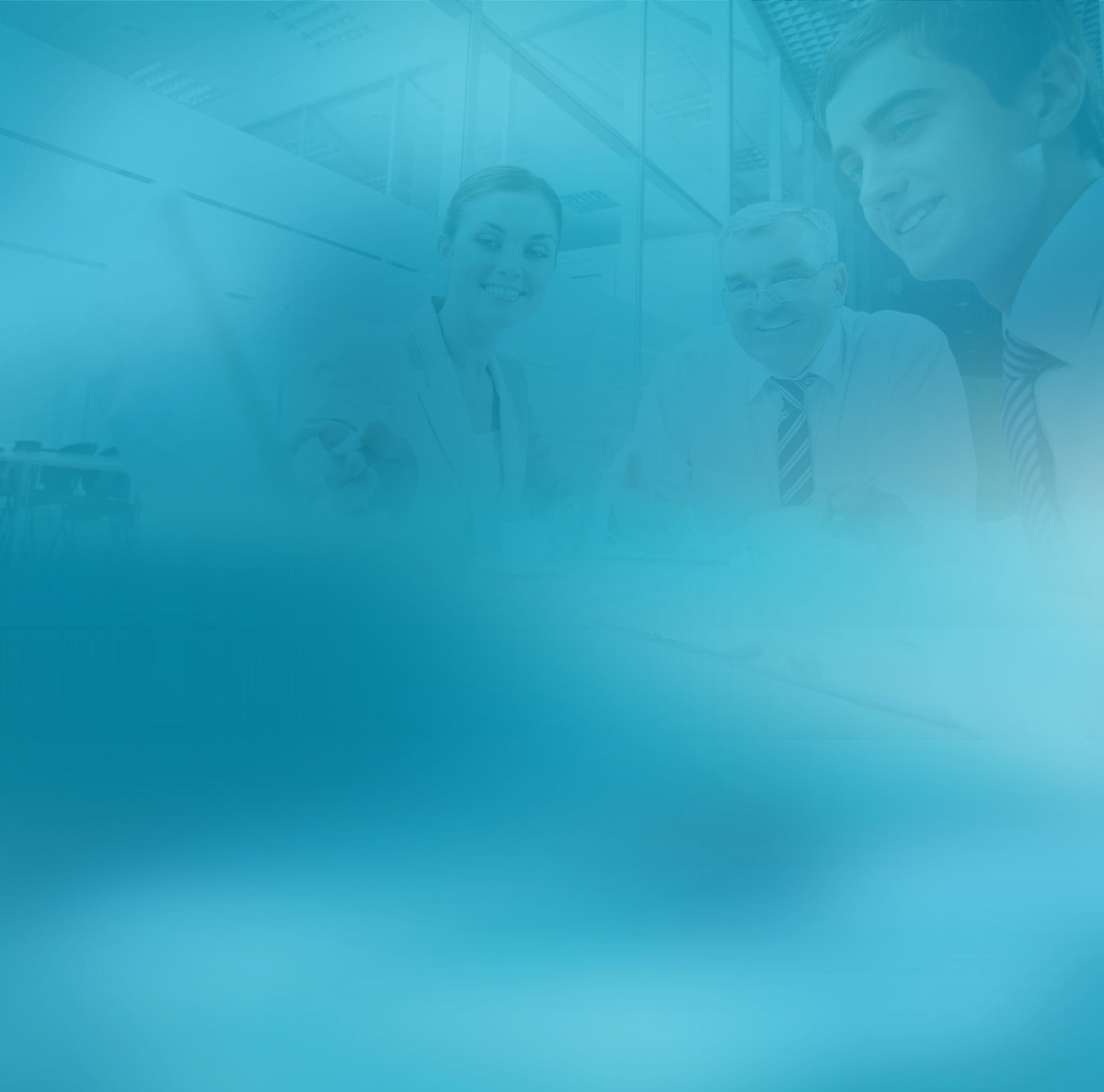 nSilition is a fabless analog and mixed-signal integrated circuits design company headquartered in Belgium. nSilition specializes in the design of very high performance and low power analog-to-digital and digital-to-analog data converters.
In order to sustain its continuous and rapid growth, nSilition seeks talented analog and mixed-signal design engineers.
Profile:
Civil/industrial engineer (MSc in Engineering) or Master's degree in economy or commercial sciences with a high interest and knowledge of electronics;
Excellent listening, communication and organization skills and a natural ability to adapt to new areas of competence as well as to the specifies of various business situations;
Able to manage projects on his own with accuracy and tenacity;
Ambition to develop new and varied competence areas (company's administration, project management, marketing & communication, …), to be polyvalent and to realize new projects;
Interest to work in a dynamic and multicultural environment and ready to travel whenever needed;
Fluent in French and English. Any other European language is a strong asset;
Knowledge of the business rules applicable to the electronic or the ICT sector is a strong asset.
Description:
The main objective of this position is to assist the general management in the global development of the company. Its goal is to support directly the CEO in the contacts with the main stakeholders (suppliers, partners and investors) as well as the follow up of initiatives towards new commercial leads and potential or actual customers.
More concretely, as Management Team Officer, you will be in charge of the following tasks and responsibilities:
Participate in the search for new partnerships or MSAs;
Take part in the preparation of new R&D projects, their budgeting and in the
management of the funding demands;
Coordinate day to day customer account management and develop the organization in
order to capture (new) customer needs and to achieve a high level of customer
satisfaction;
Take part in the development of new prospective business/customer relations;
Represent the company in various contacts with (future) partners/customers;
Take initiatives to stimulate the use and to promote the website;
Be responsible of efficient administrative management of the company globally.
nSilition is a fast growing start-up company offering a pleasant work environment and a wide range of high-tech design projects allowing you to develop your technical and organisational skills.
nSilition offers an attractive wage accompanied by several extra compensations.
Please send us your application letter and complete CV.
Your application will be handled with the needed care of discretion.