Lab Project Leader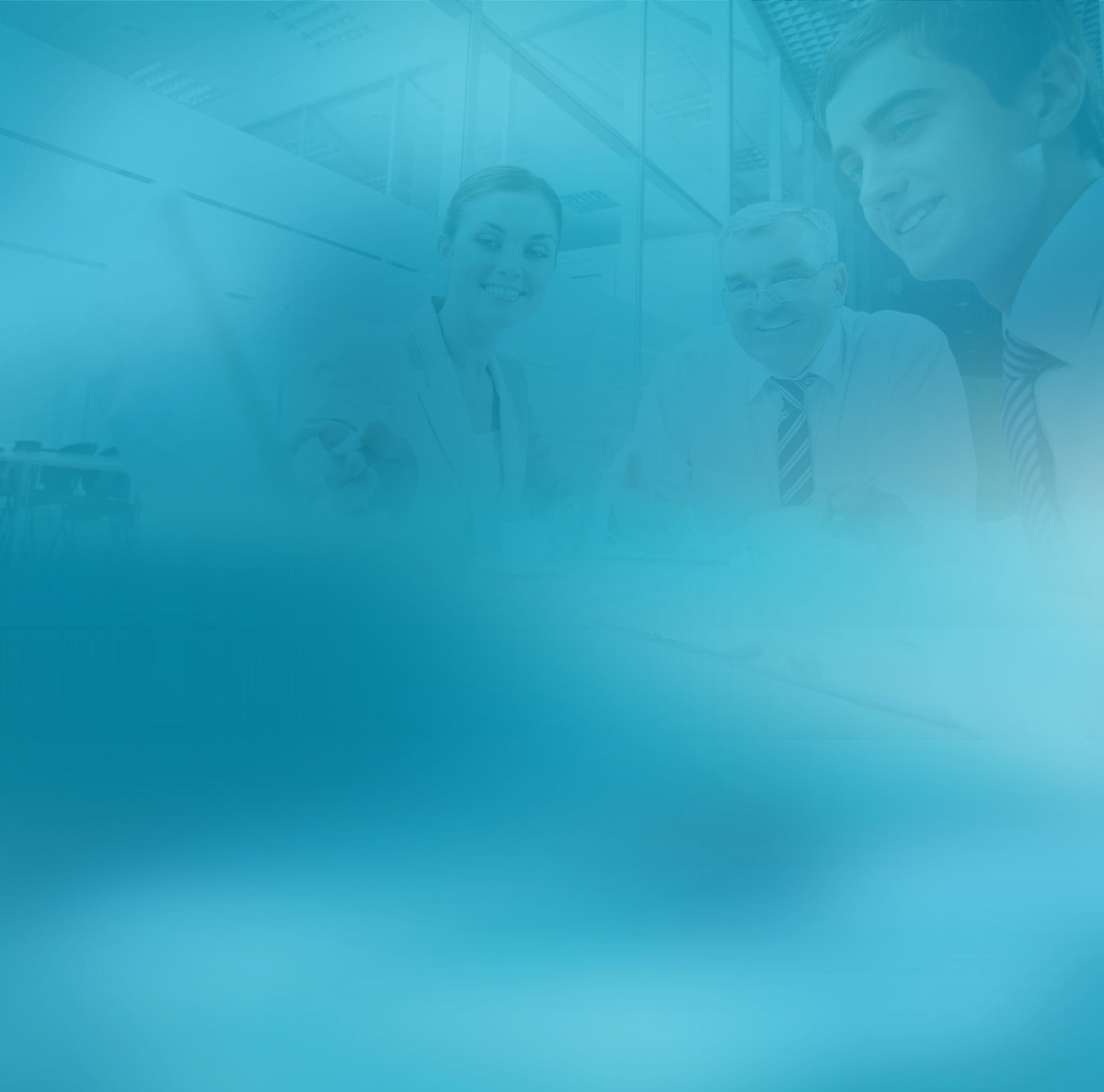 nSilition is a fabless analog and mixed-signal integrated circuits design company headquartered in Belgium. nSilition specializes in the design of very high performance and low power analog-to-digital and digital-to-analog data converters.
In order to sustain its continuous and rapid growth, nSilition seeks talented analog and mixed-signal design engineers.
Profile:
You hold a Master's or PhD degree in Electrical Engineering or equivalent;
You have 3+ years of experience supporting testability of analog and digital electronics;
You have experience with scripting language (Python/Matlab/Octave) and programming language C++;
You have experience with diagnosis, debug, assembly and system level testing methodologies;
You have experience in PCB design for production;
You have autonomous, precise and constructive ways to solve complex technical problems;
in a dynamic working environment, you demonstrate good social skills and team spirit;
you are fluent in English. The active knowledge of another language (French, Dutch, German,…) will be an asset;
A previous experience directly related to the design of analog circuits (circuit design and layout) or the design of complex electronic setups, mixing different technologies (analog, digital, FPGA, CPUs, software,...) will be considered valuable.
Description:
As a member of our engineering team, you will contribute to the development of our automated lab test bench, from the design phase up to the qualification for production of a semiconductor device. You will ensure compatibility between all subsystems, design validation and cost efficiency.
Your specific responsibilities will include:
working in close collaboration with our Analog IC design team to define the design for test (DFT) requirements, the test specification and the validation plan
elaboration and maintenance of the test documentation for the electrical systems
designing and manufacturing follow-up of the characterization setup (PCB) for lab measurements
support reviews to ensure the device and interface compliance to the test specification
developing and executing the tests needed to verify the device requirements, including software programming and automatic test
cross-checking characterization and validation phases of a chip, both by simulations and tests
nSilition is a fast growing start-up company offering a pleasant work environment and a wide range of high-tech design projects allowing you to develop your technical and organisational skills.
nSilition offers an attractive wage accompanied by several extra compensations.
Please send us your application letter and complete CV.
Your application will be handled with the needed care of discretion.