Design of two accelerometer chips and a power management chip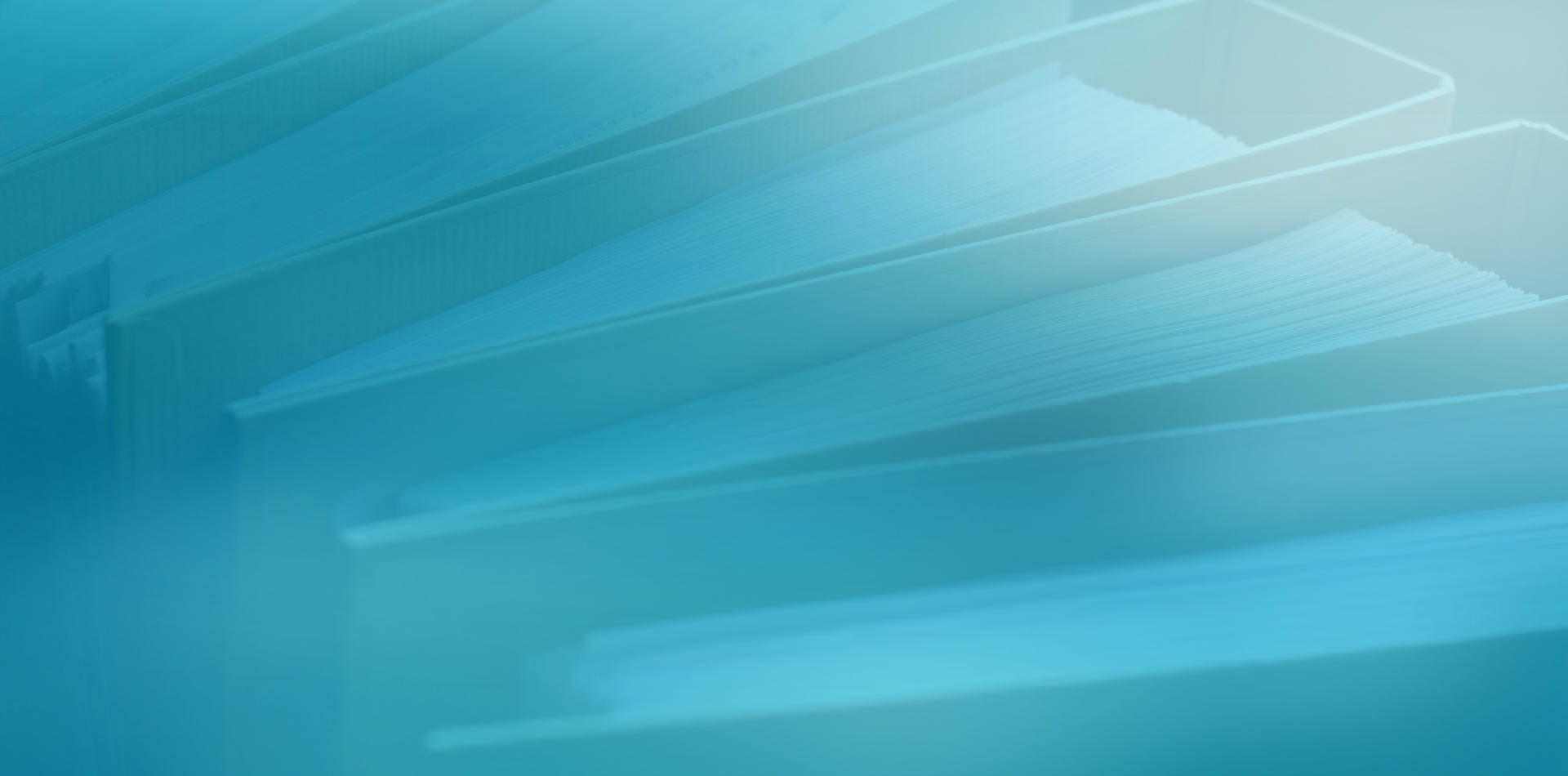 For a main leader company that designs and builds electrical systems for the aerospace, defence, transportation and security markets.
On XFAB 0.35um technology with HV option, two chip variants with
Test structure for DAC and ADC
Special low noise amplifiers
Special tests on capacitors
Test of a specific foundry-provided IP
A 29mm² die with more than 100 I/Os.
On XFAB 0.18um technology with HV option, a power management chip with
Bandgap and analog comparators
ADCs and DACs
Power switches & various protections
Digital control
Delivrables:
Design / layout progress reviews and reports;
Milestone review meetings;
Design / layout of all the blocks (including the IO ring);
Increased radiation tolerance by specific design techniques;
Top level design, mixed-mode simulations;
Tape-out;
Characterization vs Radiations;
From 2 to 4 highly skilled IC designers.