Power management IPs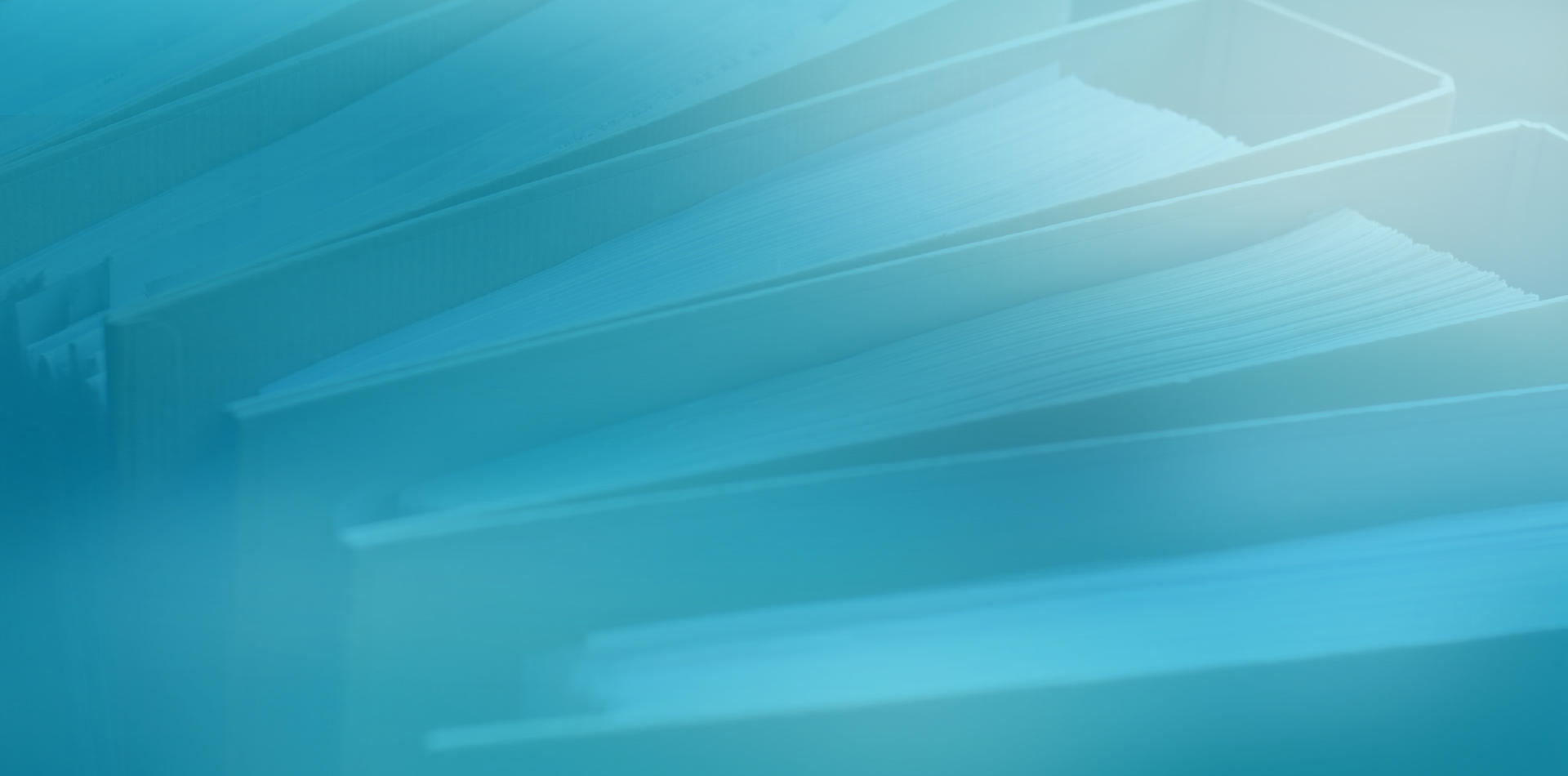 nSilition offers energy-efficient power management intellectual property (IP) in order to reach all of your power management needs with your innovative technology.
nSilition's power management IPs are used to help ASIC/SoC developers achieve best-in-class performance in areas such as noise suppression and efficiency. We want your electronics smaller, smarter and stronger: we lower your costs and we reduce the size.
Our power management IPs include:
bandgap-based references,
voltage and current reference generators,
low drop-out (LDO) regulators,
and DC-DC converters (inductor-based, capacitor-based or hybrid).
They are used in various revolutionizing markets such as automotive, space and consumer applications.